Charlie Brooker: We shouldn't have to feel paranoid about snoops listening in to everything we say | Comment is free | The Guardian
"We're in danger of creating a world where everyone has to walk around beaming like an inoffensive gameshow host."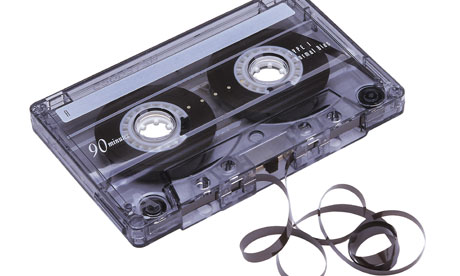 Wonderful insight on the GrayKeysGate by Charlie Brooker. I especially like the comment on how "context is vital".